****⏰⏰Attention⏰⏰****
Based on the latest guidelines for the Coronavirus 🦠
We have 2 different sets of wine flights! There will be a semi-dry option and a sweet option!
Featuring Golden Scuppernong, Red Muscadine, Mon Amour, American Jubilee, Rosie Twilight and Blackberry!
Wine flights are $6 dollars and includes 6 samples, a WoodMill Winery logo glass and a half of glass of wine of your choice!
You may also purchase wine by the bottle or glass to enjoy here on site while social distancing.
Thank you for understanding. Please continue to support local business in this hard time.
Please give us a call if you have any more questions or if you would like to know what we're offering now! 704-276-9911
WoodMill Winery is a handicap accessible facility designed to accommodate large tour groups. We have indoor seating for up to 128 guests and outdoor seating for over 200 guests. We have a kitchen prep area and dual facility men's and women's restrooms. Bring a box lunch from a local restaurant or even a picnic lunch to enjoy your time with us at Woodmill!
🛑🛑🛑We ONLY allow ADA Considered Service animals on our property🛑🛑🛑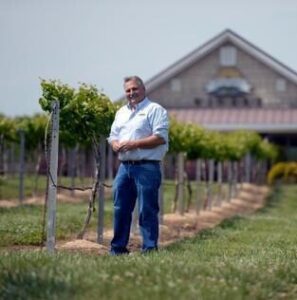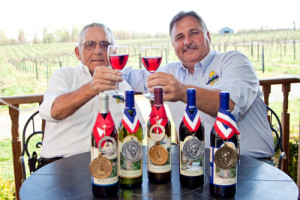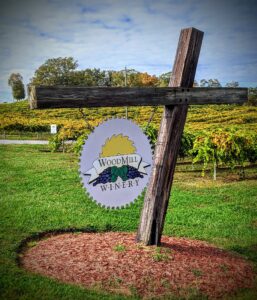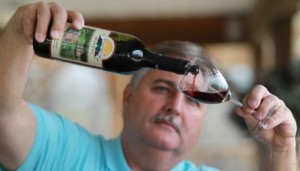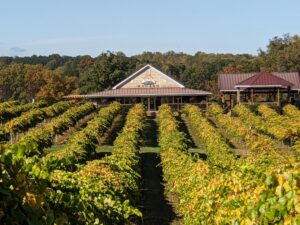 Winter Hours of Operation
Monday : OPEN FOR APPOINTMENTS ONLY 11 am – 3 pm!
Tuesday : 10 am – 5 pm
Wednesday : 10 am – 5 pm
Thursday : 10 am – 5 pm
Friday : 10 am – 5 pm
Saturday : 10 am – 5 pm
Sunday : 1 pm – 5 pm
For more information, fill out the WoodMill Winery Contact Form or phone us at 704-276-9911. We look forward to your visit.